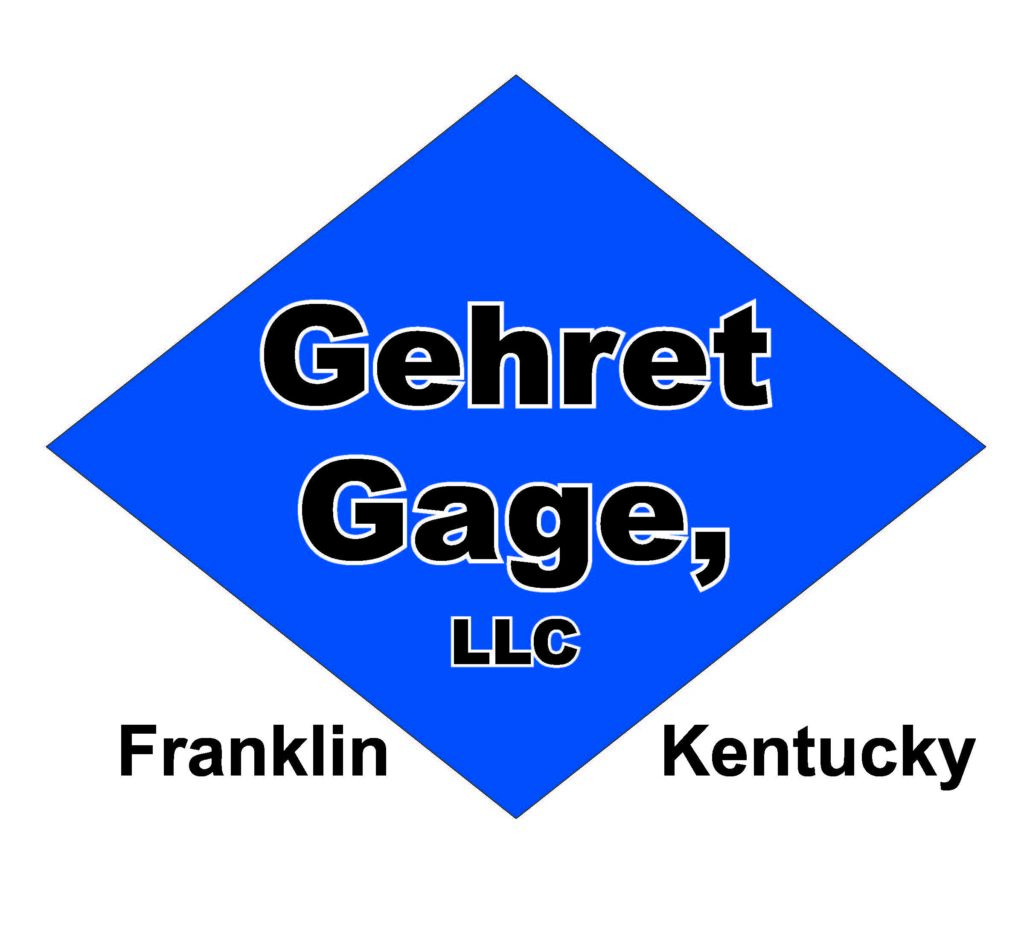 John Gehret and his son, Johnny have started a business manufacturing mechanical gages that are used as measuring tools by manufacturers throughout the world. John Gehret has been in the gage business since 1979, and is now excited about the new opportunity that has arose in Franklin, KY.
We are currently hiring; please fill out an application and return to us.
Current Office Hours are Monday through Friday 7:00 A.M. to 3:00 P.M.
Our address is 1825 Industrial Bypass Rd. Franklin, KY 42134.
If you have any questions, please feel free to reach out to one of us, we would be happy to help.
Phone: 270-776-9925 Fax: 270-776-9926
Jessica Gehret
Human Resource Manager
>